Careers
We offer Promising FUTURES.
Find yours here.
Whether you are becoming an expert in your niche, moving across, or upward in the organization, we believe our people can enjoy Promising FUTURES where they fulfill their individual career aspirations and are inspired by our purpose-driven company and values-based culture.
World's Top 50
CSL has been named one of the world's top 50 employers by Forbes. Among the reasons, employees cited being inspired by CSL's patient focus and the excitement of being part of a growing company.
Read News Release on CSLBehring.com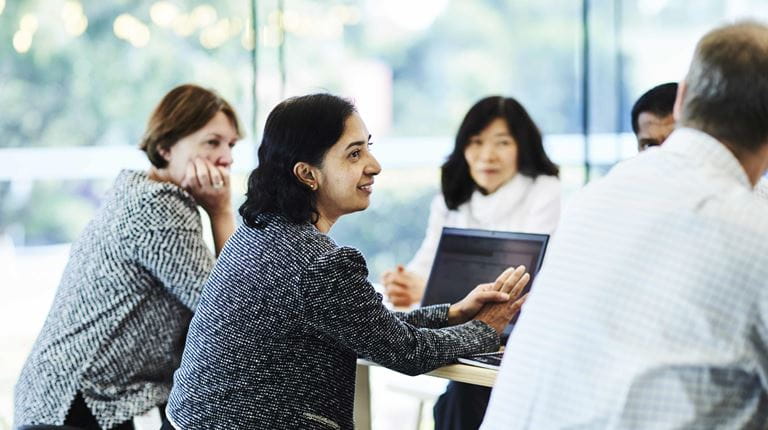 See Yourself at CSL Behring
Help us deliver on our promise to save lives and protect the health of people around the world as a member of our collaborative, dynamic, results-oriented team.
Learn More on CSLBehring.com
Diversity and Inclusion
Tackling some of the world's toughest health challenges requires a diverse approach to problem solving. Won't you join us?
Learn About How We Care for You at CSL Behring
Your future includes more than the hours you will spend at CSL. Let's make sure you fill them happily and healthily.
Discover Our People
Our passionate people bring our purpose to life. We're excited for you to meet them and learn how.
Get to Know Us Better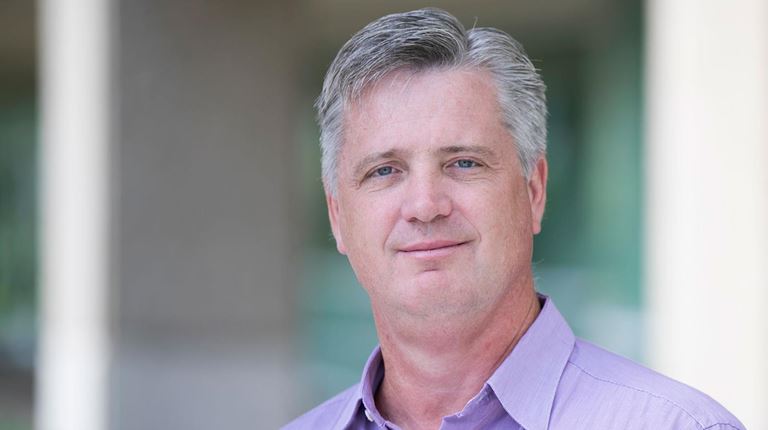 Mike Deem
Senior Vice President and General Manager, CSL Plasma
When Mike Deem joined CSL nearly 30 years ago, he was a college student in search of tuition reimbursement. That college job turned into an exciting career. He's now SVP and General Manager of CSL Plasma and credits his success to the mentors and development opportunities provided by the company.
These are exciting times at CSL. We're always looking to add more great minds to our team.