Giving Back
Supporting our communities around the world
As a company dedicated to saving lives and improving the quality of life for people with rare and serious conditions, we believe that helping our patient communities and advancing knowledge in our therapy areas is part of our corporate responsibility. We also recognize that we have a role to play in contributing to humanitarian programs and relief efforts around the world, and that closer to home, our responsibilities extend to supporting critical needs and sustainable development in our local communities. To support our focus areas, CSL Behring has developed a global community framework that includes: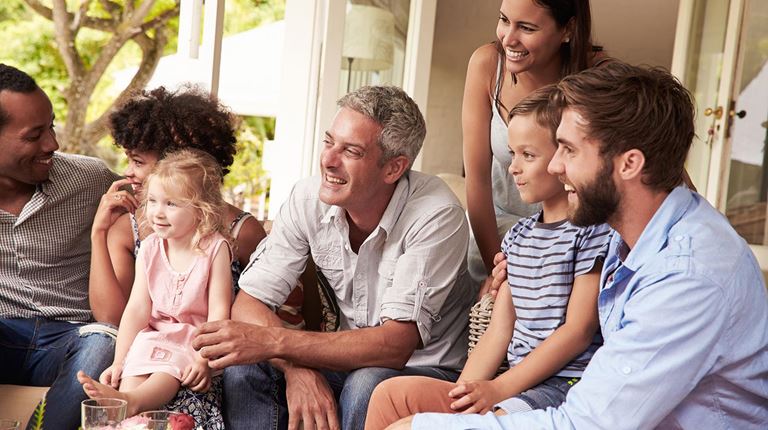 Support for Patient Communities
We support our patient communities by focusing on partnerships and initiatives that improve access to our medicines and improve the quality of life for our patients.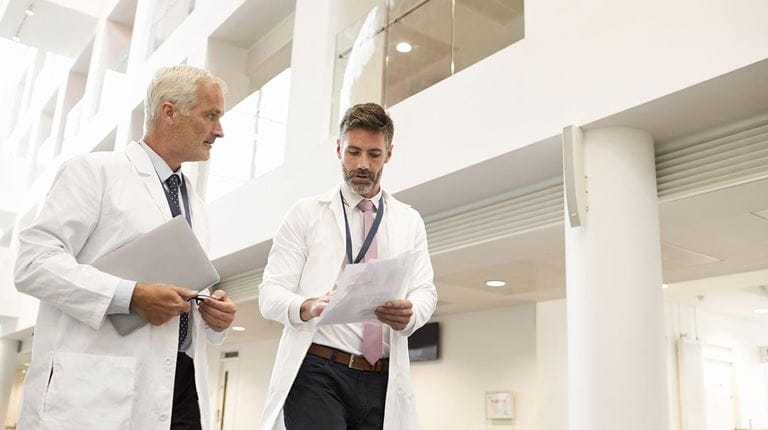 Support for Biomedical Communities
We work with the medical research community around the globe to advance knowledge and foster the next generation of scientists.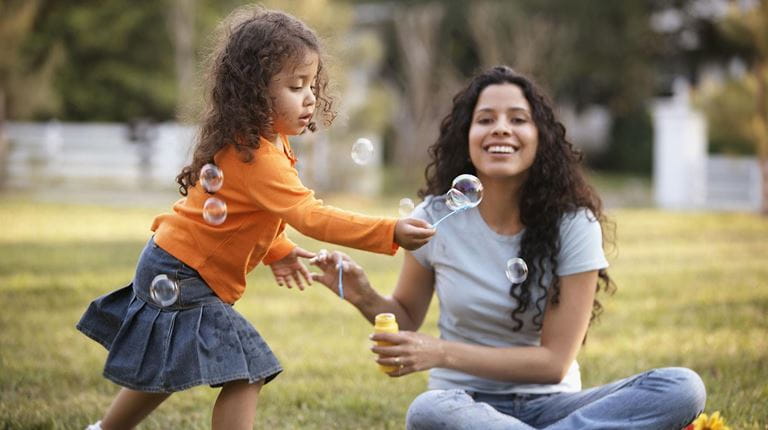 Supporting Our Local Communities
We seek out opportunities to support the local communities in which we live and work and endeavor to do our part during emergency disaster situations.